Rest, Restore and Return to the Light-A Winter Solstice Solace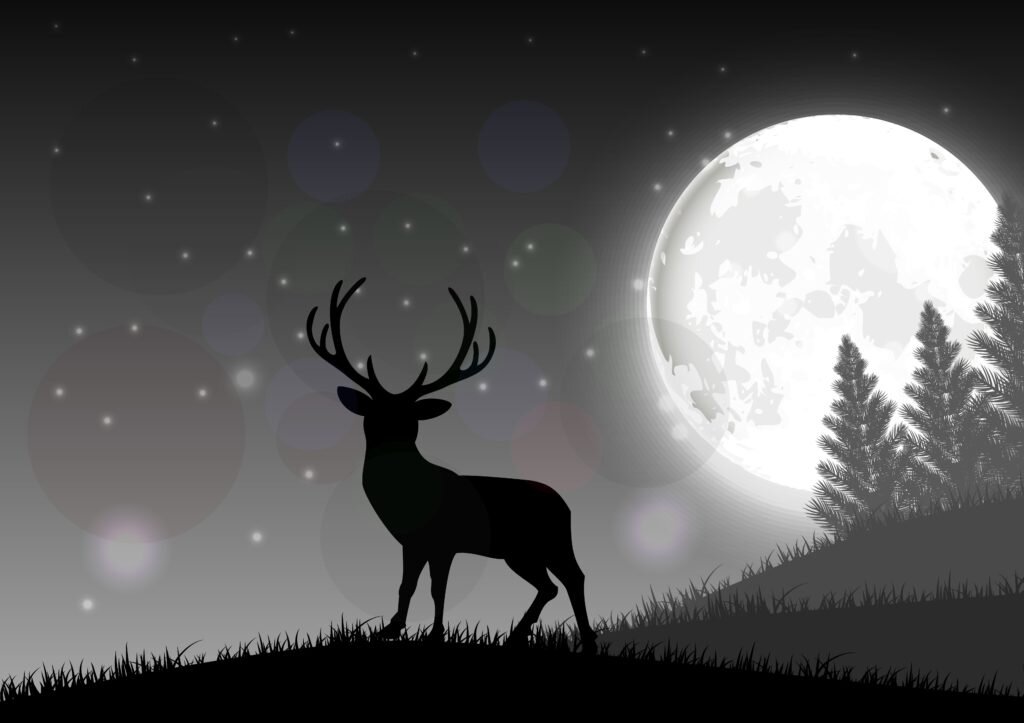 Rest, Restore and Return to the Light-A Winter Solstice Solace
Think cosy and warm, calm and candlelight. Think solace at the Solstice and this is what you'll get in this soothing and nurturing Restorative Yoga and Yoga Nidra practice.

Take time out before Christmas to rest and restore your body at what can be a busy time of the year. We will be taking it slow in this practice, starting with gentle movement and connection to breath and then allowing ourselves plenty of time to settle fully into Restorative Yoga Postures; using bolsters, blocks, bricks and blankets to fully support ourselves as we sink into a deep state of rest. Holding the supported postures for between 5-10 minutes will allow your mind and body the opportunity to soften and yield into a state of deepest relaxation, re-setting and restoring yourself to meet the longer and brighter days to come.

You will finish your practice with a guided Winter Solstice Yoga Nidra and Meditation, welcoming the Return of the Light on the shortest day of the year.


This event will be at The Yoga Tree Studio, 50 All Saints Green, Norwich, NR1 3NB
Please note there is no parking on site, your nearest car parking is the pay & display car park along Surrey Street, opposite Queens Road Sainsburys
There is a bike rack at the side of the building to secure your bike too if coming on 2 wheels
Doors open at 6.15pm and will be closed at 6.30pm for a prompt start, no entry after 6.30pm
The event is pre-book only & non-refundable and non-transferrable
No previous Yoga experience is needed